Ann Arbor Michigan Based SEO Company
Get qualified leads and sales without spending money on advertising through proven search engine optimization strategies.
Your ideal customers are looking for you on Google; if you don't show up, they'll buy from your competitors.
Increase Trust and Credibility
People trust brands with high search visibility. They assume there is a reason Google ranks you higher.
No Advertising Spend
When you're not paying for every click, there is no limit to how far you can scale your traffic.
It's Holistic Marketing
Good SEO is based on high-quality content and web design best practices. Improving your SEO improves all marketing efforts.
The difference between average and top rankings is using a proven process
Search Engine Optimization is a multi-faceted discipline. There are over 200 factors that search engines like Google use to decide if they should show your website or your competitors.
We take a holistic approach to SEO, assessing and developing strategies to address the fundamental pillars of the ranking algorithm.
We do more than deliver results, we educate and inform you along the way.
SEO can feel overwhelming, especially if your agency is throwing jargon like "crawl budget" and "domain authority" around. We don't just deliver results, we translate what we're doing and why into a language you understand.
Full Transparency
There are no secrets here, we tell you exactly what we're doing and why it will work.
Regular Reports
Every month we'll deliver a report of our efforts, your SEO progress, and our subsequent recommendations.
Proven Strategies
We've proven our methods work, repeatedly securing top 3 rankings in highly competitive industries.
Flexible Engagements
We realize every business has different needs. We can tailor a package that fits your effort and budget.
"Safe" Methods
"Tricking" your way to the top will only hurt your business long term when Google penalizes your website. We only use safe techniques.
Success Across all Industries
We've helped clients tackle highly competitive markets and find traffic in low-volume niche ones.
Search Engine Optimization is a multi-disciplinary practice, we can help with strategy, assessment, design, content, and implementation.
Strategy
Keyword Strategy
Link Building Strategy
Technical SEO
Competitive Audits
Campaign Analytics
Design
Web Design
Social Media Assets
UX Design
Content
Optimized Content
Optimized Articles
Link Bait
Blogging
Implementation
Link Building
Technical Enhancements
Content Posting
On-site Optimizations
Core Web Vital Optimizations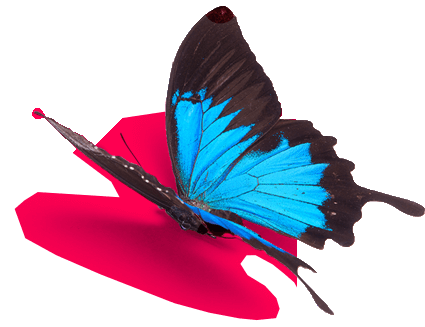 Get in Touch
Let's Talk About How to Solve Your Website and Marketing Challenges
Are you ready for a memorable website that tells your story and attracts your ideal audience. We're ready to help.