Industry leading plastics distributor needs inbound marketing overhaul
Polymershapes is one of the largest distributors of plastic sheet, rod, tube, and films. They have over 80 locations across North and South America and have been in business for over 75 years. With plastic distribution's most knowledgeable and highly trained sales and customer service team, they've become known as one of the most trustworthy companies in the industry.
Polymershapes reached out to us because their website was difficult to navigate, lacked critical product information, and had lackluster search visibility and lead generation.
Solution: Strategy, GDD, & Inbound Marketing
With Polymershape's industry clout and authority, there was overwhelming potential for quick impact. Rather than spending six months redesigning the site using a traditional workflow, we opted for a Growth-Driven Design (GDD) approach.
We started with our rigorous discovery and inbound strategy process, including developing buyer models, a competitive audit, identifying differentiators, messaging and mapping the buyer's journey.
Insights gained from the research process lead to an inbound strategy including buyer models, a streamlined site architecture, content marketing strategy, digital channel recommendations, and calls to action.
In less than three months we had launched the site and started an inbound marketing campaign with a focus on creating targeted content and driving bottom of the funnel leads with targeted digital ad campaigns.
We helped migrate a HubSpot CRM implementation to automatic route and track leads to regional sales representatives.
Since launch, we've continued to iterate on the website building out new features like an improved branch locator, product comparison capabilities, product filtering, and a product literature database.
75%
Increase in Leads
100%
Increase in Organic Search Traffic
285%
Increase in Search Visibility
CRM
Improved sales efficiency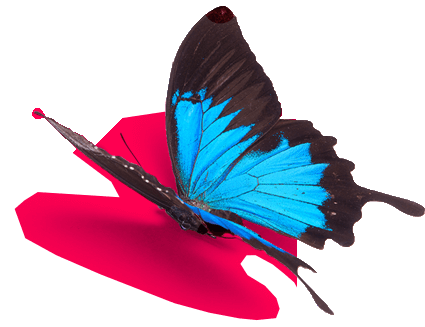 Get in Touch
Let's Talk About How to Solve Your Website and Marketing Challenges
Are you ready for a memorable website that tells your story and attracts your ideal audience. We're ready to help.