Ann Arbor Web Design Company
Build awareness and generate leads through smarter web design and digital marketing
See how 3.7 Designs can help you find and convert more prospects into leads, customers, and members through smarter design thinking and our exclusive web design and digital marketing process.
We design and develop custom websites with an emphasis on four key factors
Engagement
We'll craft you a stunning and easy-to-use website that your audience loves and tells your unique brand story. You'll stand out from your competitors.
Thoughtfulness
Every decision is made with intention. We'll guide you every step of the way to ensure we hit your goals.
Awareness
A website that no one visits benefits no one. We'll put you in front of your target audience through search engine optimization, pay-per-click, and digital marketing.
Results
You need a return on your investment. Every website we design is crafted with your goals in mind, ensuring we meet and exceed them.
Why digital is important
An effective website is no longer optional; it's a requirement.
The modern buyer's journey is dramatically different than it was even five years ago. Today, people love to buy but hate to be sold.
Customers spend more time researching purchase decisions online. According to Forrester Research, [two-thirds or 67%] of buying decisions are now made online and via social media – before buyers speak to suppliers. Your prospects are becoming experts first, and only then speaking with you.
To speak with you, customers have to find you. If your website is not visible online, they'll have a harder time knowing about you. We create mobile- and user-friendly websites that convey your brand personality, show up prominently in search, and generate qualified leads. Because today, an effective website isn't a "nice to have", it's a must have.
Strategic Approach to Web Design
The difference between average and exceptional is the strategy.
Strategic web design looks at two sides of the same coin, how to approach marketing to deliver business results and provide value to your target audience. Identifying the overlap of what you want and what your audience wants is why our campaigns perform better.
We look for high-leverage opportunities to produce results two, three or 10 times greater from your marketing investment.
Outcomes like these are only achieved through a long-term vision and partnership. Instead of a "one-and-done" approach, we'll work closely with you to create, monitor, analyze, and constantly improve your website efforts. Through this process, we've helped clients increase leads by as much as 1,500% per month!
Typical Campaign Results
63%
Increase in leads
2.4X
Increase in search traffic
52%
Increase time on site
Our services
We can help you succeed at any stage of your marketing journey.
Featured Clients
We've helped clients like these solve complex web design, marketing, and technology problems.
3.7 Designs was a great partner in the design and implementation of our new website. From the onset, they personalized the experience identifying what differentiated us from our competition and using those strengths to build a site in which we've realized immediate benefits.

Steve Hurley, Insulgard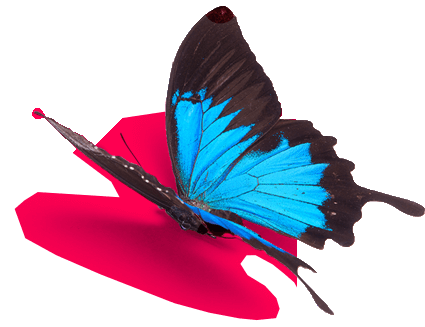 Get in Touch
Let's Talk About How to Solve Your Website and Marketing Challenges
Are you ready for a memorable website that tells your story and attracts your ideal audience. We're ready to help.