Situation
A need to stand out and grab scientists' attention
MS Bioworks is a provider of protein mass spectrometry services. One of the first of its kind, the company eliminates the need to own costly mass spectrometry equipment, and provides analysis and reporting on samples as a service to other scientists.
You may not be shocked to learn many science-focused websites are rather utilitarian. Most are focused mostly on highly detailed content with simple layouts, lots of text, and very little color.
The leadership at MS Bioworks knew they needed to stand out and offer a website that made scientists take notice. After staring at mundane, boring websites all day, they wanted one that took risks and felt exciting.
Equally important was the capability to easily purchase their services online. With a significant portion of orders coming through an eCommerce system, it was critical that users understood the process intuitively for smooth ordering.
Our Solution
Simplicity with some unique, compelling twists
We started by mapping out the most important user tasks and identifying common friction points so we could minimize the steps and stops required to learn about a service, research it's use and ultimately purchase.
We started by mapping out the most important user tasks and identifying common friction points to minimize steps needed to –
Learn about a service
Research its use
Purchase it
With an understanding of desired workflow and how-to-buy, we moved on to the user experience and visual design. Collaboratively, we explored more "experimental" websites, looking for new ideas
that could be simplified and incorporated in a usable, friendly way.
We considered a variety of avenues before settling on a full screen, vertical, column-based layout, featuring bold colors and subtle animation.
The result is a striking, engaging website that's compelling, memorable, and easy to use.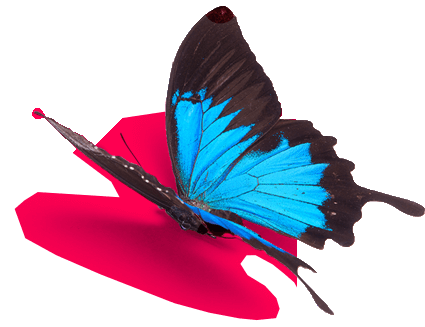 Get in Touch
Let's Talk About How to Solve Your Website and Marketing Challenges
Are you ready for a memorable website that tells your story and attracts your ideal audience. We're ready to help.