---
Situation
Specialist law firm needs a new marketing strategy
Mark Langschied Law is a specialized law practice focusing on driver's license restoration cases. The firm specifically works on cases where a driver's license has been revoked on account of DUIs. When the firm reached out to us they were facing several challenges:
Over-dependence on Google Ads (which was their only source for new leads)
It could be months or years between first contact and taking on a case
The website had lower than average conversion rates
---
Solution
Inbound marketing + design psychology drive big results
With practically all new leads coming from the firm's website we prioritized a redesign. Using our in-depth "Saturation Dive" discovery process we uncovered the target audience's emotions, motivations, thoughts, questions, and objections.
This allowed us to craft an effective strategy outlining the ideal site architecture, messaging, and content strategy to drive more leads. As the target audience feels trapped by their situation, we emphasized the idea of getting relief and finding freedom. To address common objections we included clear messaging around the firm's 95% win rate and outcome guarantee.
We ran a series of A/B tests to identify which messages and images were most effective at driving engagement and leads.
Once launched we implemented a content marketing campaign to reduce the dependence on Google Ads, in addition to optimizing the Google Ad campaign to drive more traffic while reducing cost per lead.
We created a lead magnet detailing the steps to getting your driver's license restored to address the large percentage of prospects who won't be ready to hire a lawyer for several months or a year. Using marketing automation, prospects are routinely contacted to offer advice and offer additional help.
Through our work bottom of the funnel leads increased from 10 – 15 / month to over 70. The lead magnet attracts an additional 50 – 100 prospects per month, a significant percentage of which convert into clients within six months.
700%
Increase in Sales Qualified Leads
80+
Marketing Leads / Month
362%
Increase in Organic Search Traffic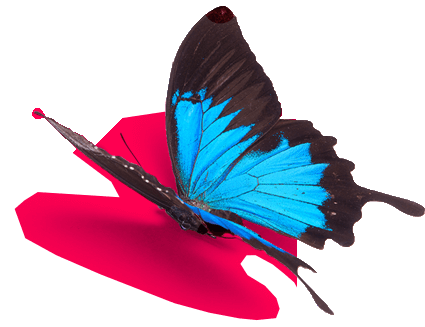 Get in Touch
Let's Talk About How to Solve Your Website and Marketing Challenges
Are you ready for a memorable website that tells your story and attracts your ideal audience. We're ready to help.