---
Situation
Upscale boutique bridal startup requires an identity to match
The Gown Shop, a bridal brand with big plans, reached out to us prior to opening their first location. The boutique's owner told us about her vision of providing high-end designer apparel, for both brides and bridesmaids, with unique, personalized touches.
As a perceptive entrepreneur, she knew that the right image could be the difference between a shop that women vowed to visit, or wanted to divorce themselves from. With deep insight into her target market, she knew what would resonate and needed our graphic and marketing expertise to help bring her vision to life.
---
Solution
Beauty, brains, and brand
Using our Double Helix brand discovery process, we helped translate the founder's clear understanding and vision of what she wanted into visual brand characteristics.
After initial discussions, we explored and "proposed" a variety of possible design patterns to identify which visuals conveyed the right message to her upscale audience of brides to be, mothers and sisters, bridesmaids, and other influencers.
Once defined, the visual language was applied to a brand identity system that included a new logo, boutique/in-store branding and ambiance, business cards, envelopes, letterhead, and a new website. Based on the results as shown below, we like to think that The Gown Shop and 3.7 Designs were the perfect marriage.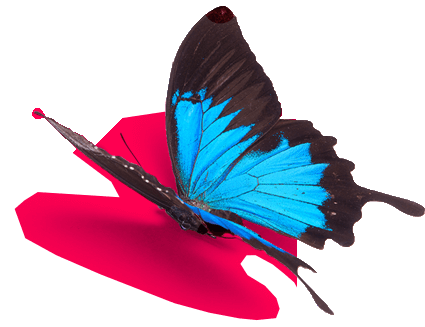 Free Strategy Call
Let's make 2023 a milestone year
Schedule a quick and free consulting call and we'll talk through your marketing goals and put together a strategic action plan to achieve them.