Situation
An expanding event needs a more robust website
Remake Learning Days is a public festival of hands-on STEAM (Science, Technology, Engineering, the Arts and Mathematics) learning events that engage both youth and families. In 2018, Remake Learning Days saw 270 organizations and schools participate and approximately 20,000 attend events across southwestern Pennsylvania and West Virginia.
Remake Learning Days came to us in 2019 as they were preparing to expand to five more regions across America. They wanted an impactful website to serve parents, community members, and event host organizations, such as schools and libraries.
They needed a solution permitting management of regional content by regional leaders, and clear navigation and differentiation between national and regional content. A detailed event calendar – featuring robust search, filtering, and event location abilities – was a must. And submission of public events, with moderation based on the region, needed to be handled gracefully and easily. In total: all of these capabilities in a visually appealing, consistently branded, mobile-friendly site.
850+
Events Submitted
50,000+
Attendees
32 Million
Social Media Impressions
Our Solution
Strategy, form, and function
Understanding the critical objectives of providing a mobile-friendly website, including powerful event search and extensive regional content, we first put a heavy emphasis on discovery, planning, and execution.
We began with a design discovery process, researching the organization and target market. To understand how the website was used in previous years, we analyzed historical behavioral data, audited similar websites, researched search design patterns, and interviewed stakeholders outside the organization.
Using our brand framework, we identified key brand attributes, primary messaging, and core values which would inform the visual tone of the website.
Our findings were used to produce a strategy document that guided our design process. We took a mobile-first approach to design, considering the best mobile experience first, and then assuring that this experience translated well to tablets and computers.
We built the site on WordPress – leveraging existing technologies and plugins to lay the foundation – and adding our own custom code to fulfill all the business requirements, such as event review and approval workflow, regional content roles, custom editor permissions, the personalized event search system, and others.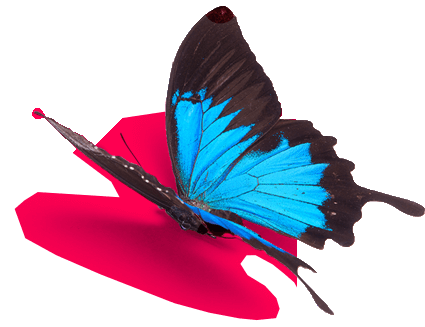 Free Strategy Call
Let's make 2023 a milestone year
Schedule a quick and free consulting call and we'll talk through your marketing goals and put together a strategic action plan to achieve them.