Situation
Dated design and inconsistent content holds Council back
The Huron River Watershed Council (HRWC) is a non-profit that works to protect the Huron River. Their website is a destination for many different audiences – school children researching the local environment, community members who want to volunteer, teachers planning a curriculum, potential donors seeking a worthy cause, journalists looking for a story, and others.
When HRWC came to us their site was not mobile-friendly, despite 26% of visitors using mobile devices. From a design perspective, the site said, "I'm partying like it's 1999." (In other words, it was quite out-of-date and not in a "princely" way.)
There was an abundance of content, much of it dated, making it difficult to find current and important information. The tone and writing style varied widely from page to page. It was clear that some pages were written by scientists, and others by communications professionals.
HRWC needed a more consistent brand voice and image across their site, updating their wealth of information and making it easy to find in a visually compelling, mobile-friendly site.
Our Solution
Text: Start with strategy, apply user experience principles, and engage emotionally
We started by researching HRWC's diverse target audiences, then dove into user behavior on the existing site. Using insights discovered, we crafted a design strategy that included the reorganization of content on the site.
We revamped and relabelled their navigation system, prioritizing the most desired and frequently accessed content, and moving less critical elements into utility and secondary navigation. We designed new navigational elements to aid "find-ability" within the deeper content sections of the site.
We immersed ourselves in the HRWC brand, amplifying connections between their mission and the audiences they target. We created an engaging, panoramic design that draws users into the rich visual nature of the organization, and tells a story about why their efforts matter and how individuals can get involved.
The final design was a mobile-friendly, visually striking, and emotionally engaging storytelling experience that's easy to use.
The 3.7 Design team created a gorgeous website for the Huron River Watershed Council. The design is inspiring, we've been told by visitors that the navigation is easy, and the backend is simple to manage. 3.7 created a Resource Library for our 500+ publications, encrypted our email links to protect us from spam, and made everything fit to all screen sizes (mobile optimized.) The team was both fun and polished: throughout the project I found them to be creative, nice, professional, talented, and I could tell they cared about the product. Their pricing was excellent too. They've earned each shiny star I gave them for this rating.

Anita Daley, Marketing Director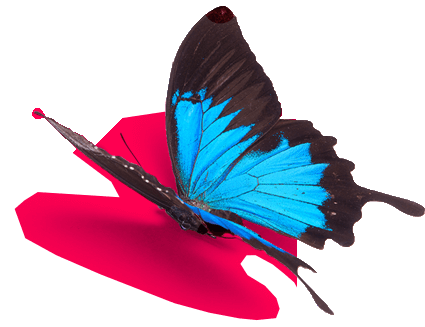 Get in Touch
Let's Talk About How to Solve Your Website and Marketing Challenges
Are you ready for a memorable website that tells your story and attracts your ideal audience. We're ready to help.