---
Situation
Aging application calls for an infusion of young ideas
The Inovo Group is a strategic innovation consulting firm that connects technologies and people to drive accelerated growth. Their clients include many large multinational companies, and everything they do is focused on innovation. From digital transformation innovation to operational innovation and beyond. Through their proprietary methodology and approach, they help big brands identify promising opportunities for disruptive growth.
Years ago, The Inovo Group build a software platform to manage their opportunity discovery process. While innovative at the time, as their firm grew, the limitations of the existing platform became increasingly apparent.
The Inovo Group reached out to us to help redesign the entire experience of this application, including both the back-end (server side//data access) and front-end (presentation/customer-facing) aspects.
---
Solution
Understanding the application. Innovating with smarter design thinking.
We began with our rigorous design discovery process, then developed personas for core customers, and mapped out the journey through the application from both customer and project manager points of view.
To quickly explore design directions and different workflows, we held a paper prototyping workshop with key employees from The Inovo Group.
The strongest concepts emerging from the workshop were transformed into detailed wireframes. We next worked closely with the Inovo team to fine tune details, hone visuals, and arrive at the final design approach.
The icing on the cake was a layer of smart visual design, which turned a formerly bland appearance into an easy to use, visually appealing interface. And just like The Inovo Group, we continue to innovate on their constantly evolving platform, adding new design features, enhancing existing elements, and continually improving the overall experience for clients and Inovo personnel.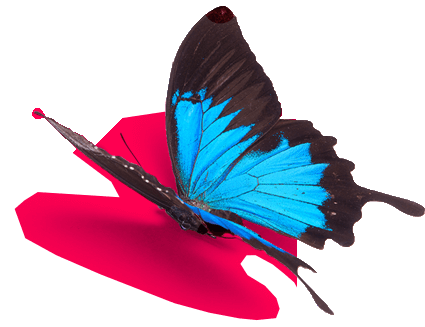 Get in Touch
Let's Talk About How to Solve Your Website and Marketing Challenges
Are you ready for a memorable website that tells your story and attracts your ideal audience. We're ready to help.