---
Situation
A need for a compelling brand take-away
HealthCap is a general and professional liability insurance company, owned and governed by the long-term care providers they insure. HealthCap provides liability insurance products, risk management services, and accredited education to nursing homes, assisted living facilities, and continuing care retirement communities.
Each year, HealthCap has an annual meeting, hosting their insurance brokers, thanking them for their business, and providing an update on the state of the industry.
HealthCap uses a printed annual report to capture key content and takeaways from the conference, while also accurately reflecting their operational excellence. It needs to always be a stellar publication to create a positive brand impression for their clients.
---
Solution
Crafting a unique annual report that tells a story, beautifully
We've designed HealthCap's annual reports for the past five years, working closely with HealthCap's marketing department. Each year we identify and agree on a unique new theme and fresh approach that reflects the advantages of HealthCap and trends within the industry.
As the report requires comprehensive and clear information, we create detailed metrics, infographics, and other visual elements to paint and convey the complete picture. As you can see in the examples below, the report communicates both the caring and professional sides of all that HealthCap offers.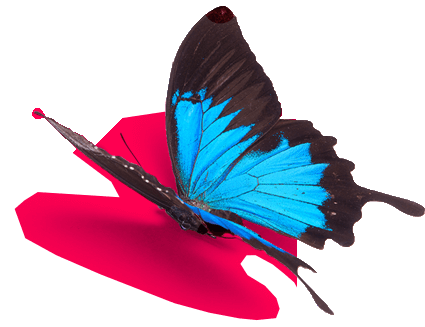 Get in Touch
Let's Talk About How to Solve Your Website and Marketing Challenges
Are you ready for a memorable website that tells your story and attracts your ideal audience. We're ready to help.