---
Situation
Successful, growing startup needs a brand identity demonstrating their evolution and excellence
HealPay is the leading digital payment platform for the debt collection industry. This innovative organization has revolutionized the way companies and people manage debts and payments.

A successful start-up, they've quickly outgrown their original design identity system. Their existing logo no longer represented who they are today, and marketing materials lacked the consistency needed to properly reflect the excellence of the brand.

HealPay came to us for a brand refresh, requesting an updated logo, new visual language, and a cohesive system of sub-brand logos.
---
Solution
Distill. Explore. Create. Reveal.
We started with our Double Helix brand discovery process, helping us distill and identify the core brand attributes that set HealPay apart from competitors.

Once we understood their value proposition, we explored a range of design approaches to communicate the unique features and advantages they provide. We worked closely with HealPay to iterate through these concepts, agreeing on a dynamic set of new visual metaphors to power all marketing efforts moving forward.

We redesigned their logo – extending a new visual identity to print collateral pieces – and created multiple sub-brands to better represent all core product lines. Finally, we reimagined and updated their website, delivering a redesigned and cohesive brand identity as innovative and practical as HealPay itself.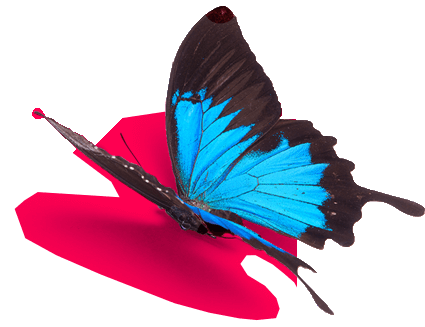 Free Strategy Call
Let's make 2023 a milestone year
Schedule a quick and free consulting call and we'll talk through your marketing goals and put together a strategic action plan to achieve them.